IMB Study and Last night of Wednesday Night Mission Classses
IMB Mission Study
JOIN US MAY 24TH AT 6 PM FOR OUR INTERNATIONAL MISSION STUDY! We will be celebrating a great year of Missions afterwards with our end of year party.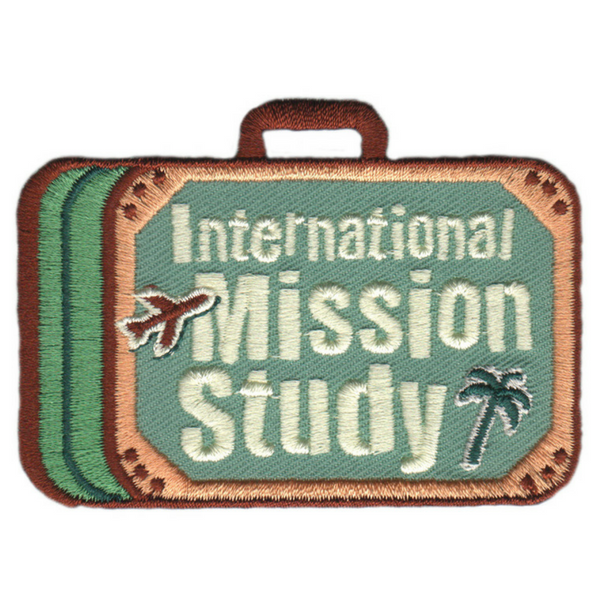 All Mission Classes will resume in the fall when school starts back. Stay tuned for dates!
First Baptist Church of Murphy offers Children in Action (a coed missions organization) for girls and boys in grades 1-6 an opportunity to experience the excitement and rewards of being involved in missions. Each Wednesday the children learn how to actively engage in ministering to others. They will hear new stories every week about how God is working around the world.
Join us weekly on Wednesday's from 6 to 7 pm as we share this ministry with your children.
Missionary stories
Fun activity ideas
Snack recipes from other cultures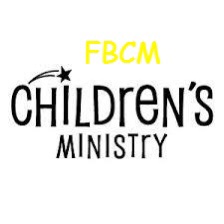 The main focus of the Children's Ministry at First Baptist Church of Murphy is to see children come to a personal relationship with God through His son Jesus Christ and for them to grow and find their purpose through knowing God. Our staff is loving, caring, and faithful adults who have a heart for ministering to children.
Sunday Children's Classes:
The Children's Ministry at First Baptist Church of Murphy has a variety of ministry opportunities that your children will surely enjoy. Sunday mornings you can join us for Sunday School for an in-depth Bible study class with our skilled teachers. Your child can then continue to further studies during each worship service at 11 am for Children's Church (ages 3 to 5th Grade). These Children are dismissed during our worship service and experience a Bible lesson along with fun activities.
Wednesday Mission Studies:
Wednesday night (September through May) studies bring children from ages 3 to 5th grade to enjoy the world of Missions. We have Mission Friends, Children in Action along with Children's Choir weekly at 6 pm. The children will travel by experiencing journeys of missionaries and how they have taught God's word to people in all parts of the world. Not only will they learn of extraordinary mentors like Annie Armstrong and Lottie Moon but how they can also be a missionary and help others through the many outreach projects our department does yearly.
Nursery:
Our department offers a full-time Nursery for babies to age 3 for services on Sunday morning and evening along with Wednesday evening. Our trained staff along with volunteers assist our Nursery teacher to teach even at a young age the love of Jesus and enjoy many great activities.
Service Times
9:45

am
Sunday 9:45 am
Sunday
11:00

am
Sunday 11:00 am
Sunday
Children Mission Study (October - May)
6:00

pm
Wednesday 6:00 pm
Wednesday