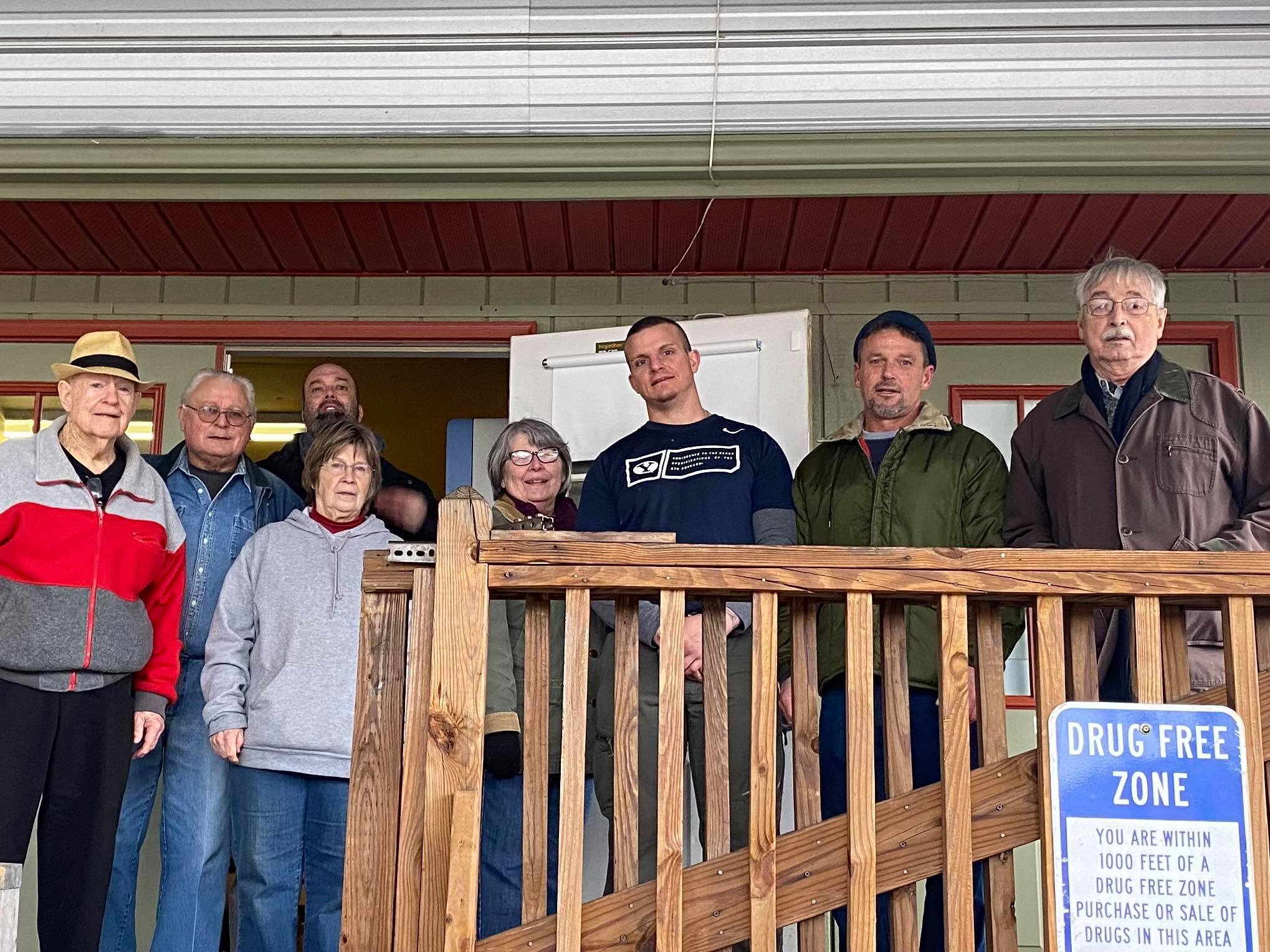 The Sparrow's Nest is a ministry that provides food and clothing to anyone in need, in and around Cherokee County, NC. The Sparrow's Nest is open to the public every Monday from 10:00 AM to 12:00PM.
At the present time, we are serving over 800 people every month with food purchased from the Manna Food Bank in Asheville, NC and clothing donated by members of our church.
The Sparrow's Nest is located in a building directly behind the church.